Enrollment at both of our centers, Graduate Hospital and Fishtown, are limited due to capacity limitations and our sibling preference policy (we offer priority for available spots to those families who already have at least one child currently enrolled at the center). At this time, we are accepting contact forms from those who would like us to be in touch in the case that a spot does open up for your child, but are unable to guarantee registration at this time. Please keep in mind that availability at either location in our infant classrooms is very limited. You can email your completed form to the location you are interested in. We will confirm receipt of your form and provide you with an overview of our program.
At this time we are currently conducting tours for our preschool class. Please call the center or email us a completed contact form if you would like to secure a spot.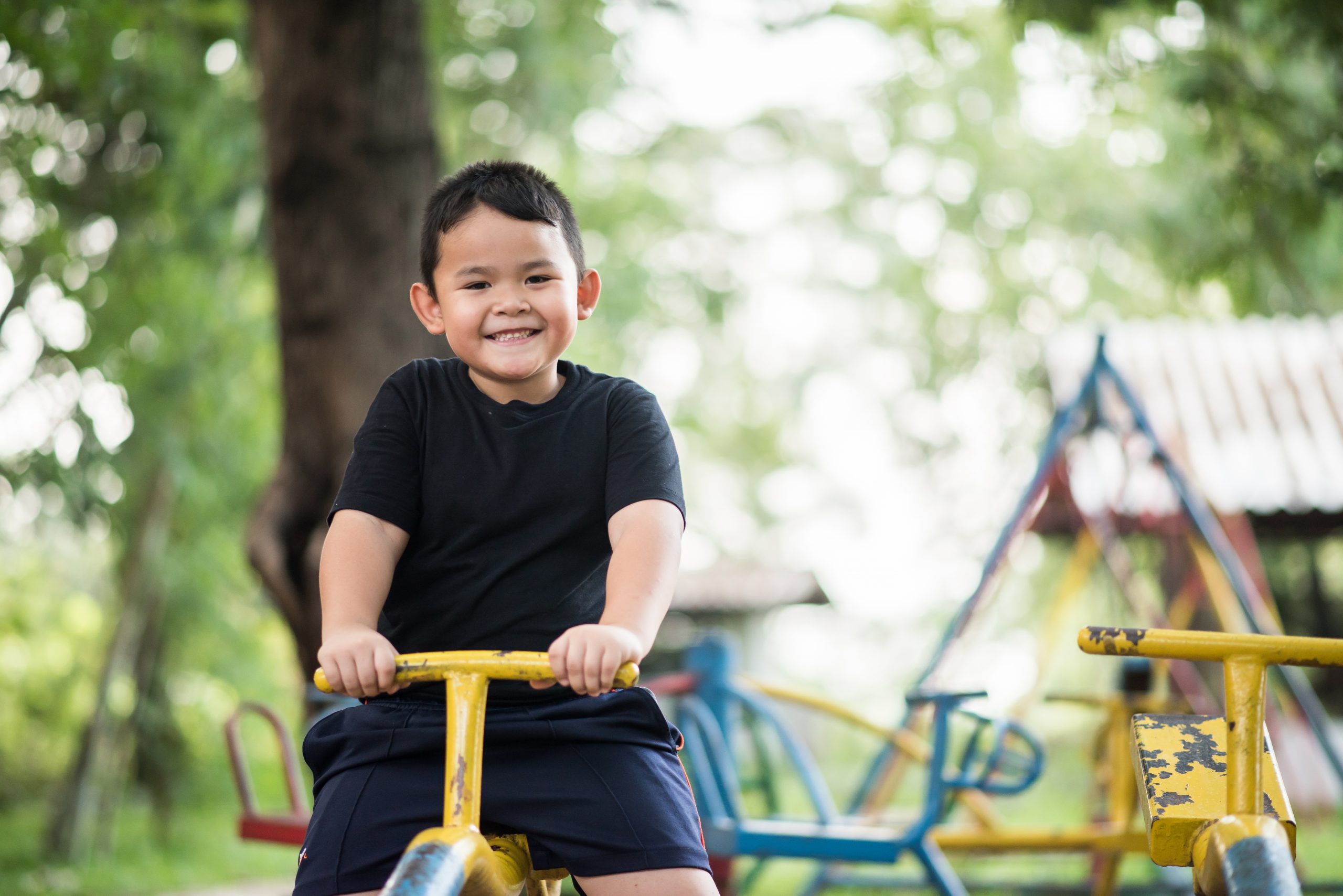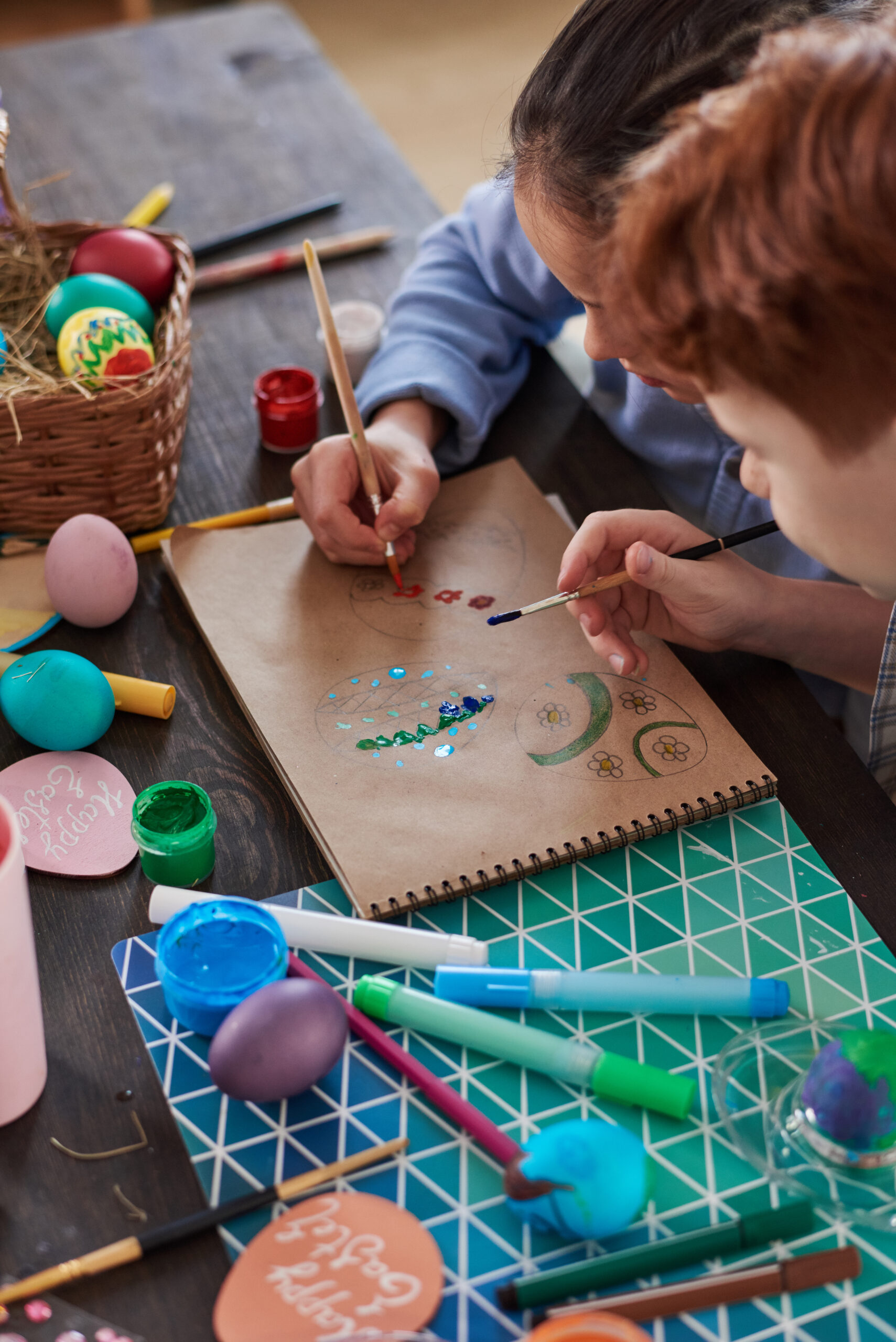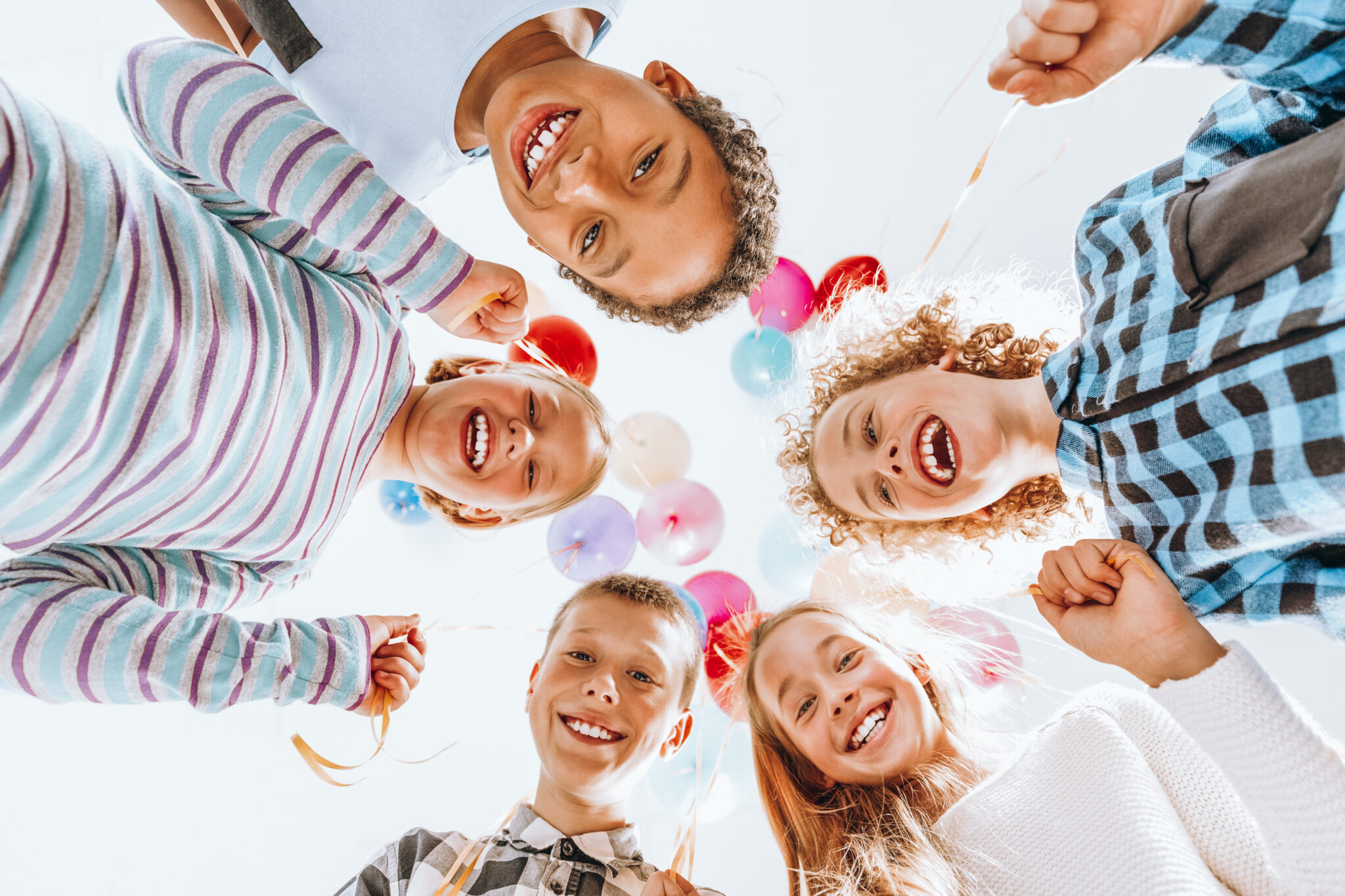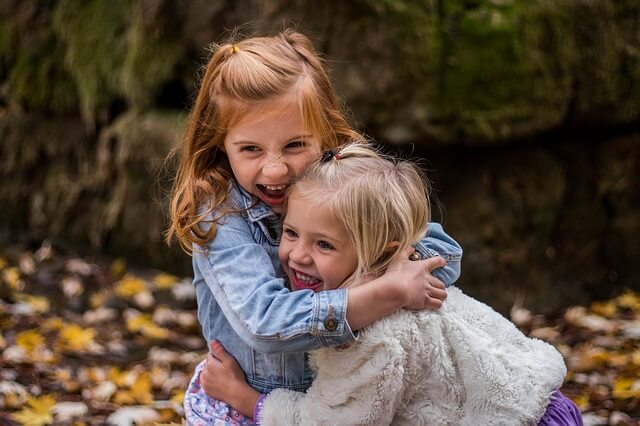 Is there opportunity for gross motor play and outdoor excursions?
Gross motor play is a vital element of children's physical and emotional well-being. At My Bright Beginnings, children have the opportunity to run, jump and explore every day. We follow the "Weather Permitting Conditions" set by PA Keys, which requires that children are taken outdoors daily as long as the temperature is above 25 degrees, below 90 degrees (taking into account wind chill and heat index), there are no air quality alerts and no active precipitation.
For poor weather days, we offer indoor gross motor play areas for our children, equipped with slides, ladders, balance beams and push toys for children to jump, climb and explore. Nearby Marian Anderson Recreation Center (740 South 17th Street) and Rittenhouse Square (18th and Walnut Streets) provide ideal spaces for outdoor fun at our Graduate Hospital location.
In Fishtown, we utilize nearby Palmer Park (Frankford Ave. and E. Palmer St.) and Shissler Recreation Center (1800 Blair Street) as opportunities for exploring the outdoor world.
Do you provide meals?
MBB doesn't provide meals, but we do provide two snacks per day for children over 12 months that are eating solid foods independently. Parents can choose to send in breakfast that can be served to your child any time before 9am. Lunch should be sent in daily and heat-ups should be limited to 60 seconds.
What is the curriculum you follow?
MBB provides full-time care only for infants, toddlers and preschoolers. Please contact the center you are interested in for detailed tuition rates.