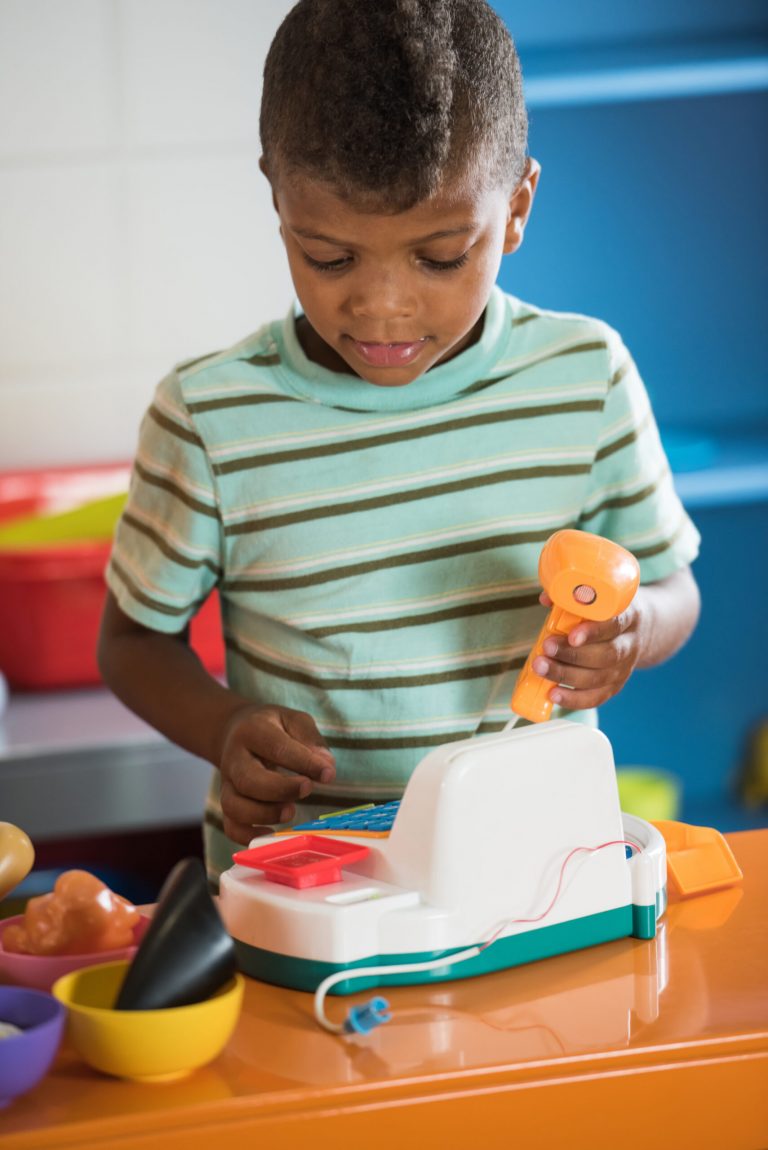 At My Bright Beginnings, our programs are designed to fit the needs of each unique child. We assess what the individual needs are of children in each group and create a se​t of specific activities and a daily routine that fits these needs. We truly believe that children learn through play and, even more importantly, they learn from each other.
At My Bright Beginnings, we believe that each child grows and progresses at his or her own unique pace. It is our job to support and encourage these changes and to provide an appropriate environment and diverse experiences to help them strive. Our children spend the majority of their day in our care; therefore, we strive to provide a "home away from home" environment where the child feels save, loved, and is encouraged to do their best.
During early education, children develop their feelings about school. My Bright Beginnings stands to make learning fun and, in turn, encourage life-long learning.
We strive to maintain a strong connection between school and home. You will find that our teachers openly communicate about your child's progress, and we encourage families to share your thoughts and concerns as well. The families and MBB teachers and administrative team, work very closely together to ensure the children are continuously thriving and are academically challenged.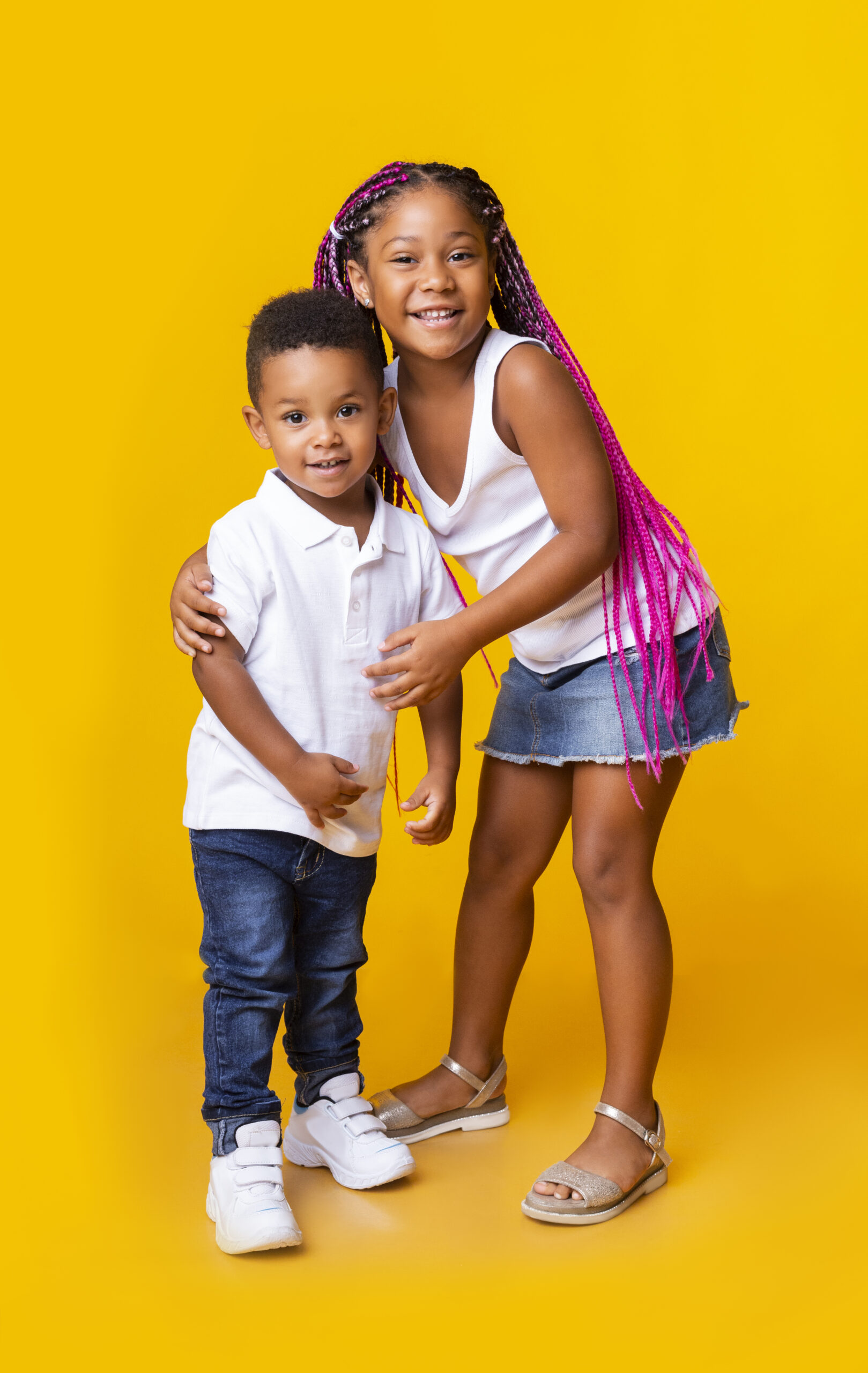 Step 1:
Fill out our application
Step 2:
We give you a call
Step 3:
Take the next steps